First things first:
Many of you probably noticed that as Viral Content Buzz has grown over the past year, we have had some issues with the site getting slow, throwing random errors and exhibiting other annoying glitches.
As a result, we decided that we had finally outgrown the Virtual Private Server that we launched Viral Content Buzz on about a year and a half ago. And because we want our users to have a great experience regardless of when they're using VCB, we decided to get our very own dedicated server!
Now, when I say dedicated server, I'm not talking about someone who works in the food industry and is extremely dedicated to their job.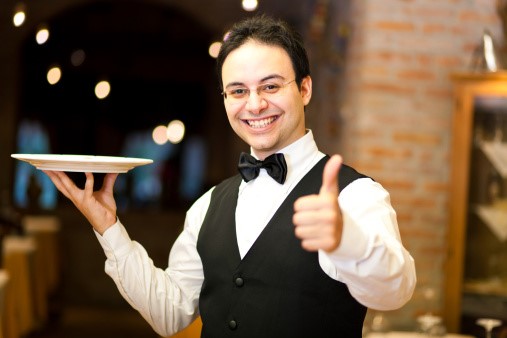 Instead, I'm referring to our new super computer!
Below is a picture of our new dedicated server's first day on the job! ?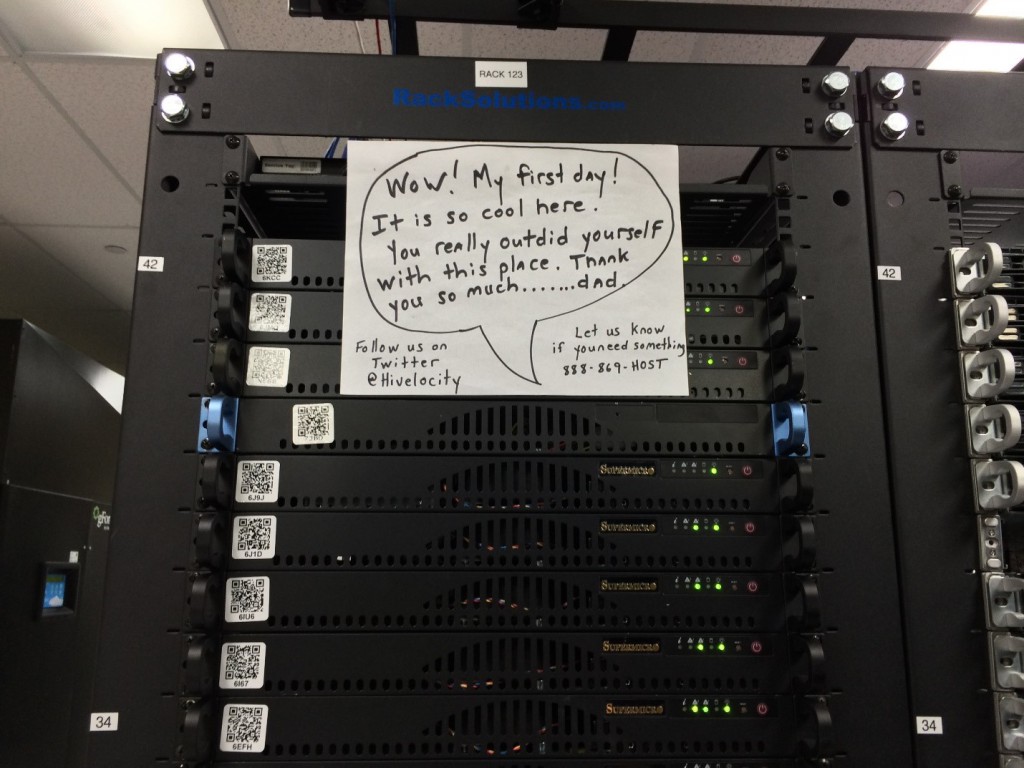 While we are very pleased with the new server's performance, we definitely want to hear from you as well. Please let us know what you think of the VCB's performance as of lately.
Ok, moving right along. 
Over the past year, you may have come across one or more of the very cool updates we released. The problem is some of those very cool updates can be easily missed if you don't know exactly where to look. That's why I made a screencast to highlight some of the newer and even older features that you may not have come across yet.
Now, this video assumes that you are already familiar with the basics of how VCB works. While it's not intended to be an introduction video, we do have a getting started video here if you're completely new to Viral Content Buzz.
Some of the key points the video covers are as follows:
Two different layout styles to choose from
How to report low quality content in the dashboard
How to hide projects that you don't intend to share
Interactions: The key to taking social interaction to the next level with VCB
How to organize projects in folders (great if you have multiple projects you are promoting)
How to share from different Twitter accounts
How to share on different Facebook pages
New Pro accounts
Viral Content Buzz Launches Pro Accounts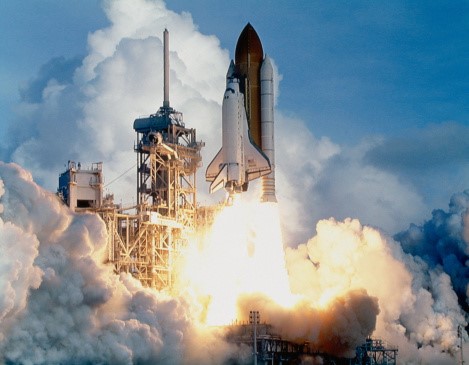 We recently soft launched Pro accounts for Viral Content Buzz users who want more benefits and also want to support the community & project itself.
While free users will always be able to use the platform for free just as they always have, the benefits of going Pro include:
200 or 500 credits automatically renewed each month
Google+ button on projects (Busy Bee Content Marketer only)
Priority in the review queue
Better analytics in "My Projects"
Access to the Private Pro Forum
Support the community and the project (help make Viral Content Buzz a better place)

 
We're also in the process of making it possible for Pro users to submit certain content via RSS. To keep our quality standards high, these posts will still be moderated. And currently, we plan on only making this specific feature available to niche blogs that have been approved by our team.
You can go Pro here
Please let us know if you have any questions or comments about the new server, screencast video or Pro accounts!