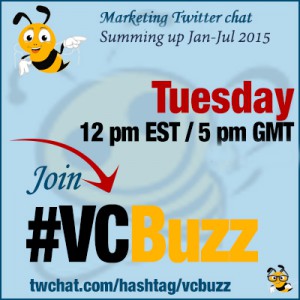 We don't do round-ups often at #VCBuzz and it's a shame because we have a lot of cool things to share! Please join us in sharing our users' achievements!
The most recent change we've invested in was making Viral Content Buzz responsive and usable on mobile! We are still planning to launch the mobile app too but it's outside of our marketing budget yet.
We have also expanded our Quality Requirements a bit and our team has been working hard to maintain the quality of our platform!
Last but not least, our co-founder @the_gman is having the most exciting time of his life enjoying the experience of a new parent… so we see less of him these days. That doesn't mean we love him less though!
You can see his baby boy helping Gerald explain how Viral Content Buzz works in the recent interview with @socialmediacafe:
@the_gman of @viralcontentbuz interviewed by @SocialWebCafe on #WebToolsTV #SocialCafe
@vcbuzz @the_gman Well, he's mastered duplication, which is essential for marketing. #vcbuzz

— Jim Katzaman (@JKatzaman) July 28, 2015
Now a few notable links to share:
5 Most Shared VCB Projects Since the Beginning of 2015
Leading with Courage ~ Great opportunities are hidden behind fear via @AlisonVidotto : 326 shares and counting!
11 Home Remedies to Your Everyday Health Problems via @andytheblogger : 303 shares and counting!
Blogging: 12 Tips For a More Successful Blog via @diyauthor : 274 shares and counting!
Being an Entrepreneur – Qualities, Rules and Harsh Realities via @andytheblogger : 257 shares and counting!
Mental Muscle – How to Make it Strong & Keep Brain Healthy via @andytheblogger : 253 shares and counting!
Wow! @andytheblogger is our big winner! Here's also a valued PRO member of our community!
The Most Clicked VCB Project Since the Beginning of 2015
Get More Engagement with Directly Uploaded Facebook Videos via @MavSocial : This project VCB link has been clicked 31294 times. wow!
Please mind that we don't use our shortener for StumbleUpon and Pinterest sharing, so we cannot keep record of those clicks. Both Pinterest and StumbleUpon can send LOTS of traffic. Don't believe me? Check out these case studies:
Those results are so awesome, it's almost hard to believe!
SU can definitely drive tens of thousands to the right content! RT @vcbuzz: Both Pinterest and StumbleUpon can send LOTS of traffic. #vcbuzz

— David McSweeney (@top5seo) July 28, 2015
But obviously it's not all about traffic and shares. We are doing our best to promote genuine relationships and help you build contacts.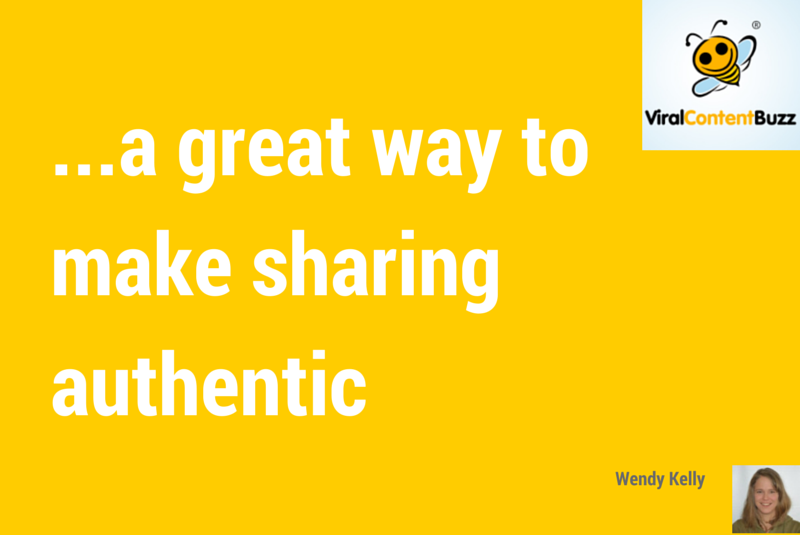 Here are a couple of VCB 2015 mentions:
Please support our promoters by sharing those!
Have you been using Viral Content Buzz lately? Please share your feedback and success stories!
I noticed the quality of submissions is top class again #vcbuzz

— Phil Turner (@EP_pturner) July 28, 2015