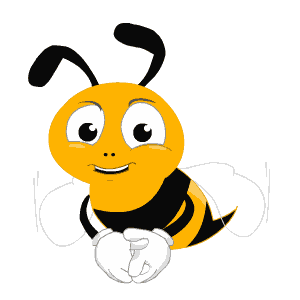 What Is Viral Content Bee?
Viral Content Bee is a web-based platform that utilizes a crowd-sourcing model to facilitate the generation of REAL "social buzz" on quality content.
The BIG Problem!
You've just written a great blog post or guest blog post, shared it on Facebook, Twitter and a few other popular social platforms. However, even though you asked a few friends to help you share it, the post still runs out of steam.
How Viral Content Bee Can Help
Viral Content Bee allows you to get Facebook Likes and Tweets from established social media accounts that are primarily outside of your normal social media channels. This keep the sharing organic and gives your content REAL social signals! Not only does Google love these types of signals, but it also means more eyeballs on your content. This type of organic sharing gives your content its best chance to go viral!
21 Corporate Drive, Suite 200
Clifton Park
NY 12065