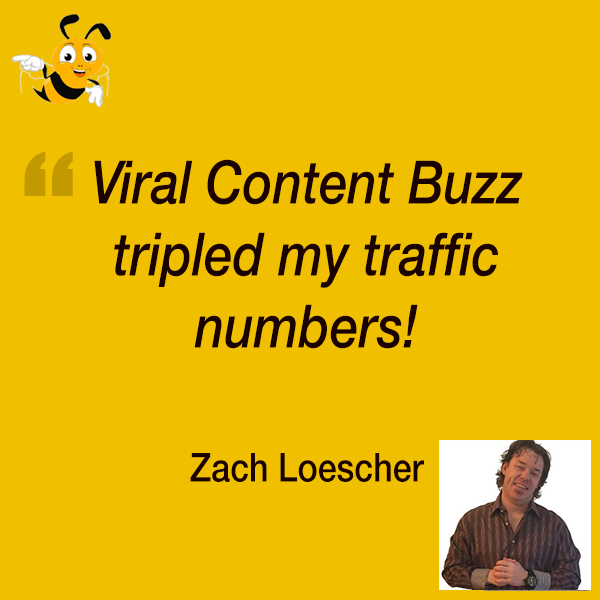 Zach Loescher sounds really excited sharing his awesome experience with Viral Content Buzz in his video review of the platform.
I've found an awesome platform Viral Content Buzz… Super-awesome! Thank you, Dr. Lisa Thompson, for sharing this tool on your blog.

It literally turned my blog around. I went from getting 50-100 views a day to doubling and tripling that now simply by using Viral Content BuzzThe Lego Batman Movie (2017)

Thank you! Thank you! Thank you!

…

I can't speak enough! Even this morning I've already basically hit the number of views I was usually getting in the full 24 hours… and I hit that before noon already.
Obviously, our whole team is very pleased to receive feedback like this! This means we are doing something right here!
You can watch the whole review here: https://www.youtube.com/watch?v=GHieqN-5ir4