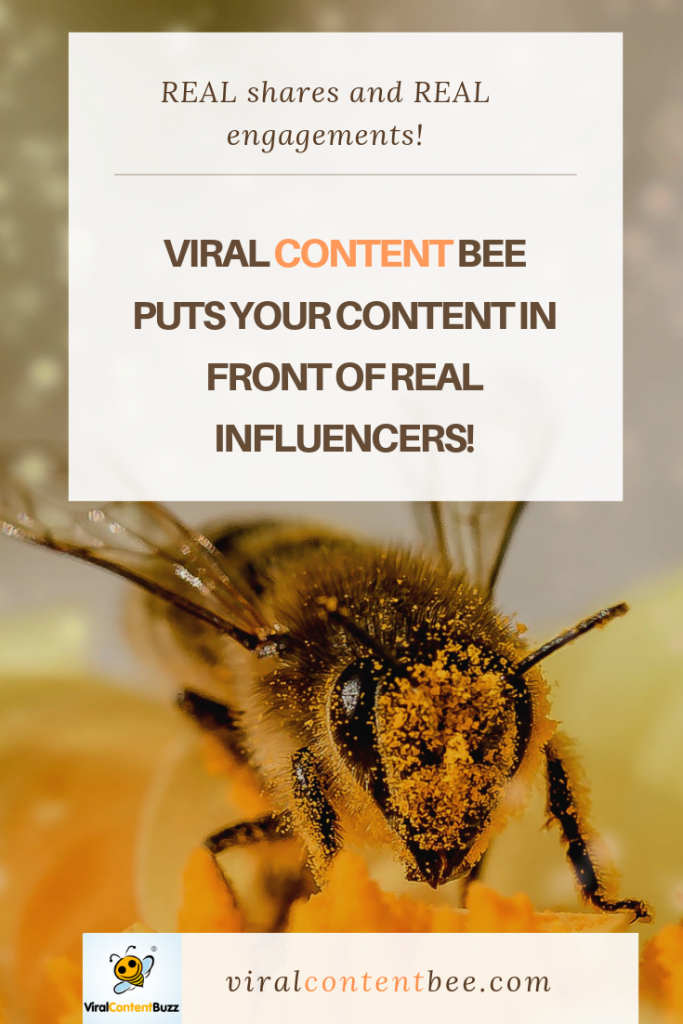 It's also great to receive customer feedback. We know the platform works and we keep working on making it even better but seeing great results shared by our users is what keeps us moving.
One of our users Nico Prins has just posted an article listing social amplification tools listing Viral Content Bee #1 as the most efficient platform that works best for him:
Viral Content Bee User Base is the BEST
The great thing about Viral Content Bee is the size of the user base, especially in the blogging and online marketing niche. Well known influencers like Gail Gardner, and Lilach Bullock are members of the group. They regularly share relevant content with their followers.

These are people with a huge audience who care about the content they share. A lot of companies would pay money to get a retweet from a person with an audience of their size, but you can get this organically through Viral Content Bee.
Viral Content Bee Drives REAL Shares
Nico goes on saying Viral Content Bee is his go-to tool whenever he is promoting any piece of content
Every time I share an article through the platform I'll get dozens of shares and plenty of engagement. Of course, you need to be creating interesting content to get that level of engagement.

Viral Content Bee Drives REAL Engagements
He also loves the level of engagement his own shares receive whenever he shares someone else's content from VCB:
you'll find that people will engage with you as a result of these shares.

This is exactly why I like this particular review so much: It highlights the key points that we want Viral Content Bee to do:
Put your content in front of real influencers
Increase your reach beyond your immediate circles
Generate real, non-automated engagements to your own shares (which means authentic connections)
Frankly, it's always so nice to read reviews like that. Keep them coming!