Update: The winners are announced here!
As someone who uses both platform on a daily basis, I can confidently say that MyBlogGuest and ViralContentBuzz are a potent content marketing pair. That's why we decided to bring both platforms together for The 2014 Grand Content Marketing Contest.
You Can Win $3,000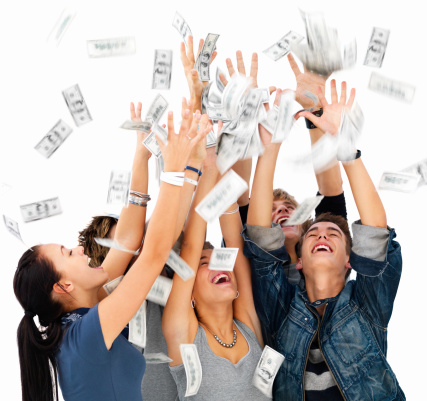 That's right; since this contest involves a combination of both platforms, we're giving you the opportunity to win big bucks through each one. Specifically, you can win $1,000 from VCB and $2,000 from MBG . So if you come out #1 on both platforms, you'll be going home with a cool $3,000!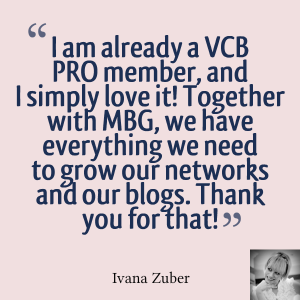 While thousands of dollars in prize money is always a nice touch for a contest, that's far from being the only thing you can get out of The Grand Content Marketing Contest. Not only can you publish free, high-quality blog posts thanks to MBG, but you'll be able to easily drive traffic and social media shares to those posts with help from VCB.
So, if you want to kick 2014 off with a boost to your blog, as well as have an opportunity to win up to $3,000, here are the contest details and rules:
Winners:
 ViralContentBuzz: $1,000 will be awarded to the most shared project. While this can obviously be a MBG post, the prize is available to any post shared through VCB.

MyBlogGuest: $2,000 will be awarded to the guest post placed through the official plugin with the most points. Authors and publishers may collaborate, and if they do so, the prize will be split based on each party's effort.
How Do You Get Points for a MBG Post?
There are actually eight different ways to earn points for a MBG post. Each option can help you earn between 5 and 20 points for every successful action. For a complete breakdown of how to start racking up points, read through the Points section in the other official contest announcement post on the main MBG blog.
Additional Requirements:
To win the MBG portion of this contest, be sure any posts you want to place are done so through the official plugin. Also, there's an official MBG thread for submitting points to be included in the contest. Ann suggests keeping a running summary to ensure all points are properly counted. Also, if you don't already have one, be sure to create a PayPal account with your email address, as that's how we will be sending out the prize money.
Good luck everyone!