Update: winners are announced here
This month at Viral Content Buzz we are happy to launch our first sharing contest: Add your high-quality article, have it shared and win $1000 in cash!
That's a unique contest in one important way: You are losing nothing. All participants will get lots of exposure from social media shares our site will generate for your awesome articles.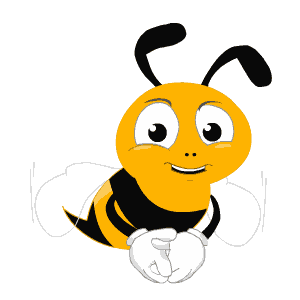 Requirements:
Make sure your article is top-notch quality (the higher quality the article, the more shares it will generate as our users are all real and they only want to share great content that will add value to their social media streams)
You need to have a valid PayPal account (that's how we'll send you the prize)
There's no need to enter the contest in any specific way: If you start using Viral Content Buzz, you are already in!
The contest ends on July, 12
The earlier you join, the more shares you'll be able to generate!
Prizes
The article that generates most shares from ViralContentBuzz wins $1000
The article that generates most clicks from VCB shares wins $500
The most shared contest announcement wins $200 (just blog about this contest and submit it in "Spread the word" section of the site).

*Note: We may give away several of these prizes if there are a few active candidates.
Badges: Feel free to use our badges as well as the official video to beautify your contest promotions.

Each of the winners will also get 200 free credits to continue enjoying ViralContentBuzz
We'll also give away free credits to more active participants who will share great content adding quality to our platform
Contest FAQ: How to get more shares from Viral Content Buzz to win?
If you are new, we highly encourage you to first check our general FAQ out as well as our quality guidelines.
When you are done there, here are some specific tips for you to get more shares from our platform:
1. When adding a project, select three most relevant categories (not just one)
2. Set the highest project budget that you can afford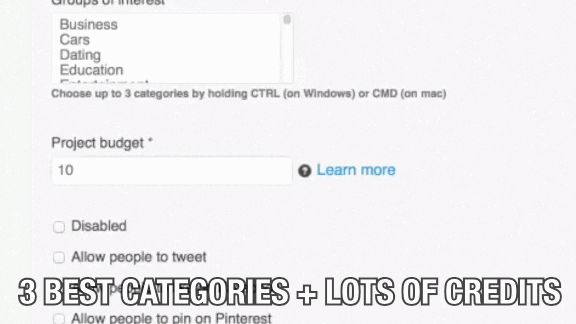 (to earn credits, simply share projects from your dashboard as well as use "Earn more" section of the site)
3. When the shares start slowing down, that may mean your project is moved down from the front page: You can move it back up by adding 30 credits to it.
Contest (Media) Sponsors:
My Blog Guest: The guest blogging community preaching the *high-quality* guest blogging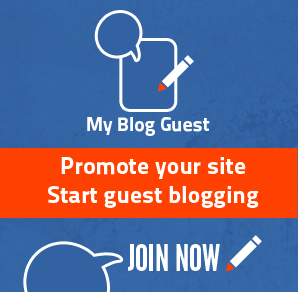 GrowMap: Your source of reliable marketing information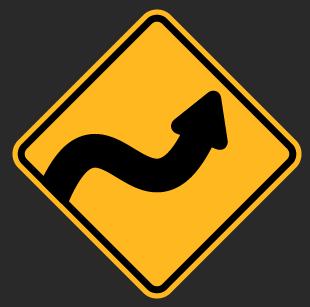 Traffic Generation Cafe: The best traffic building blog out there (I am serious!)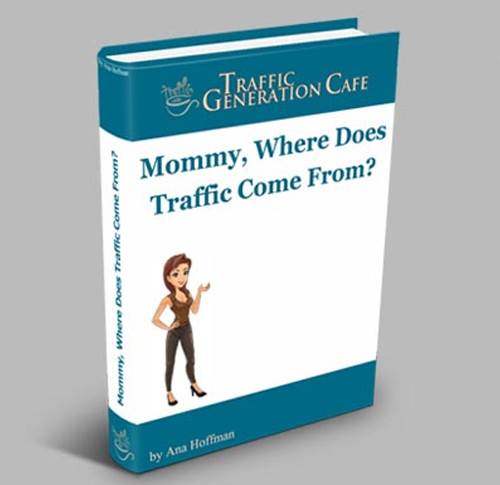 Andy Bailey of CommentLuv, a popular WordPress plugin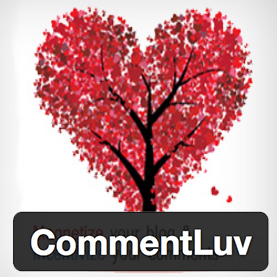 Famous Bloggers, your best resource of blogging tips and tricks!

SEODojo, the smartest SEO community and training out there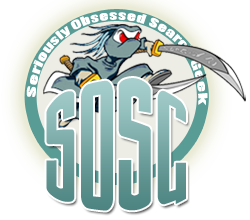 Disclaimer: All sponsors have been exclusively invited to this contest as they are awesome. We are not accepting sponsorship applications at this point.
Good luck!