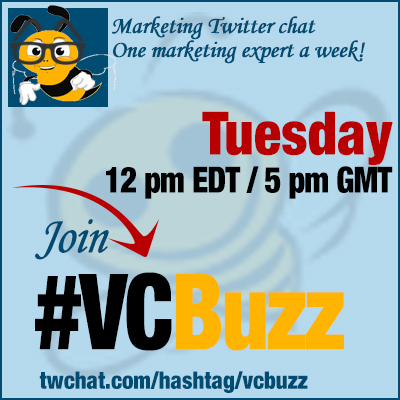 Happy New Year!
We don't have a guest today (all our awesome bee-experts are enjoying the first day of the year with their families and friends today!) but we did want to take just a few minutes of your time to share our plans and resolutions!
2018 was challenging as we lost a couple of social media APIs we were using and had to adapt!
So here we are:
In 2018 we added THREE new networks to the site: Linkedin, Tumblr and Mix
Both Twitter and Pinterest are still going strong (knocking on the wood)
So we ended up with more social media networks from where we started!
Here's what we are determined to do in 2019:
Do our best to integrate one of the biggest players (Youtube or Instagram)
Publish a new updated content and social media marketing guide listing trends, tactics and tools for all of us to succeed (to give away to all our users for free)
Update all our videos based on all our updates and new features
Collaborate with industry influencers to create more video guides
Run a community contest to encourage more quality content contributions and showcase our platform power
Once we are done, we'll make sure to reach out to you for more feedback and ideas on how we can become better and add more value to the community
Viral Content Bee 2018 Honored Mentioned of 2018
Viral Content Bee is growing strong, thanks to you, our dear bees!
Again, happy New 2019 Year! With love, #vcbuzz team