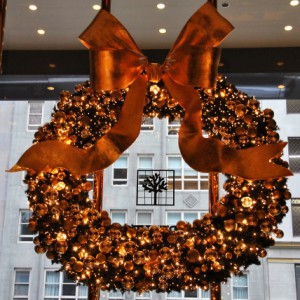 Merry Christmas and Happy New Year!
We don't have a guest today because we thought it would be to cruel to make any one work over the holiday week ?
We do want to wish you all the happiness in the new year!
The New Year is the New Start! If you are planning to start anything new, let us know and we'll figure out the ways to help!
As for our personal start, we are starting a new brand, Viral Content Bee, so spread the word!
Frankly, it's not something we planned or wanted… but we are nonetheless excited because a new start is always awesome.
Thank you for sticking with us, our fearless buzzers… I mean, our fearless BEES!
We love you and we'll see you next 2017 year which will surely be much better and happier than 2016!