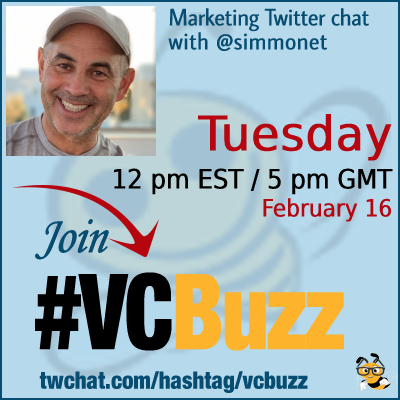 Internal linking is one of the most important steps to improving your rankings.
It's also one of the lowest-hanging-fruit opportunities many website owners are missing.
Why are internal links so important and how to do them right?
Let's discuss!
***Add #VCBuzz chats to your calendar here.
***Please sign in here to follow the chat -> twchat.com/hashtag/vcbuzz
About Grant Simmons @simmonet
Grant Simmons @simmonet is father, sailor, traveler, dreamer, idealist, catalyst of change.
Grant is VP Performance Marketing at @homesdotcom, one of the largest real estate listings portals on the web, helping drive targeted traffic & quality leads.
Grant has spent 27+ years strategizing and producing traditional & digital marketing communications (internal and external) for local, national and international companies and organizations.
Questions we are going to discuss
Q1 How did you become a digital marketer? Please share your career story!
I started building websites in very early 90's after programming in the early 80's.
Got a job in an agency after a few years at @ClubMed – was the only one able to program so first client who wanted a website, there I was. Grew from there.
Started my own agency in 2001 with @santamonicacity as my first client. The rest, as they say… is search history
Q2 Why do we need to pay attention to internal linking?
I even have graphics support 🙂 Key is content discovery, whether for users or search engines…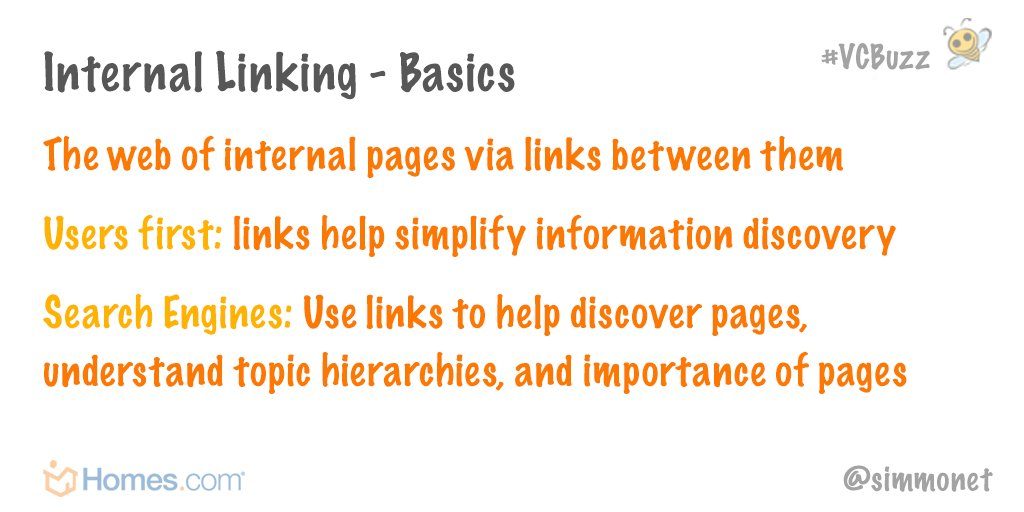 But not all links are the same…. knowing what, where and how to place those internal links is key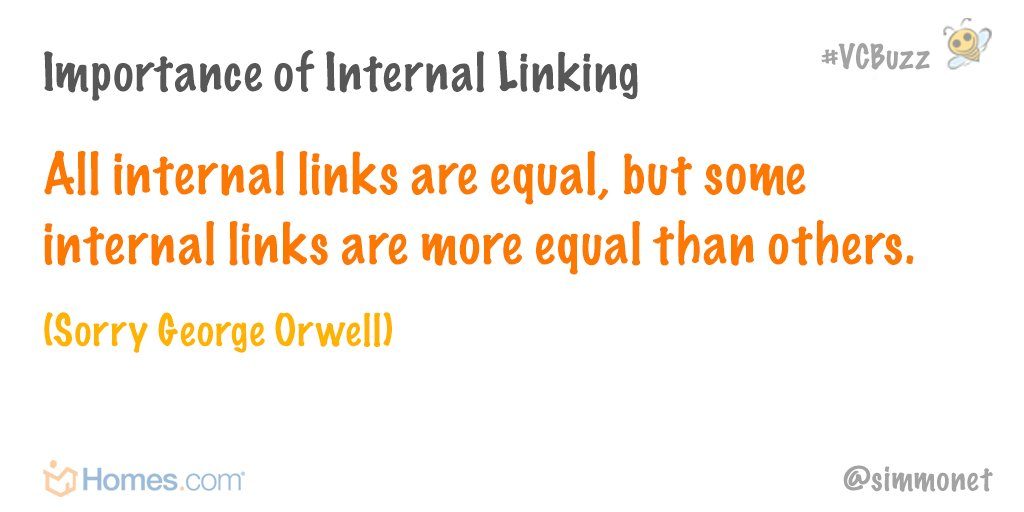 Stressing importance of pages, hierarchy in site is good IA, supported by internal linking.
Not impossible to rank without an internal link, but folks forget XML sitemaps can be auto-generated and 'count' as internal link… even if not purposeful. A page needs to be linked from somewhere for discovery.
The other key component is in ensuring external link equity is channeled effectively… generally a home page gets the most links to it, so distributing beyond main nav is important
Q3 Are all internal links created equal? Which links should we be focusing on?
All internal links are not created equal. There's link attributes I've noted a few that can have differing outcomes… as always #ItDepends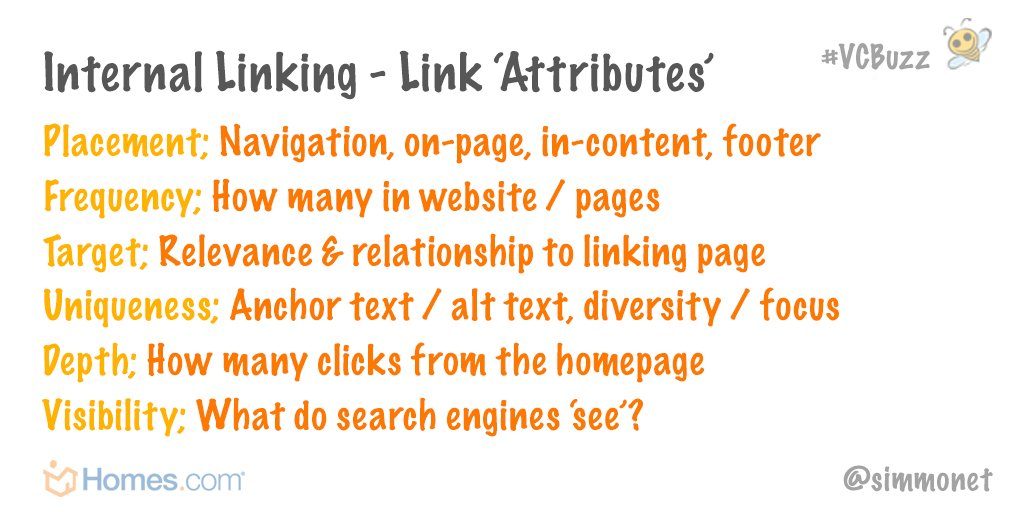 Where. How often they exist in a site, relevance to linked page, where they are in the site etc etc.
Q4 Are there internal architecture and linking myths that need to be forgotten (cough… PR sculpting?)

There's always an #ItDepends … I think people call 'PR sculpting' by many names… back in the day we found it effective to obfuscate some links that are valuable for users today Google is smart, but still uses an algorithm…
The biggest myth is that the algorithm is dumb… Google is trying to mitigate webmaster errors, so sites that have a lot of equity can make mistakes.
As SEOs we want to minimize those mistakes and help support discovery and topical relevance through great – user-first – internal linking strategies.
And that sitemaps both HTML or XML are necessary in a small site.
Folks also forget that canonicals and breadcrumbs are also internal links in the truest sense… Don't be one of those people
And anchor text.. even given the opportunity to 'overstuff' shouldn't be minimized.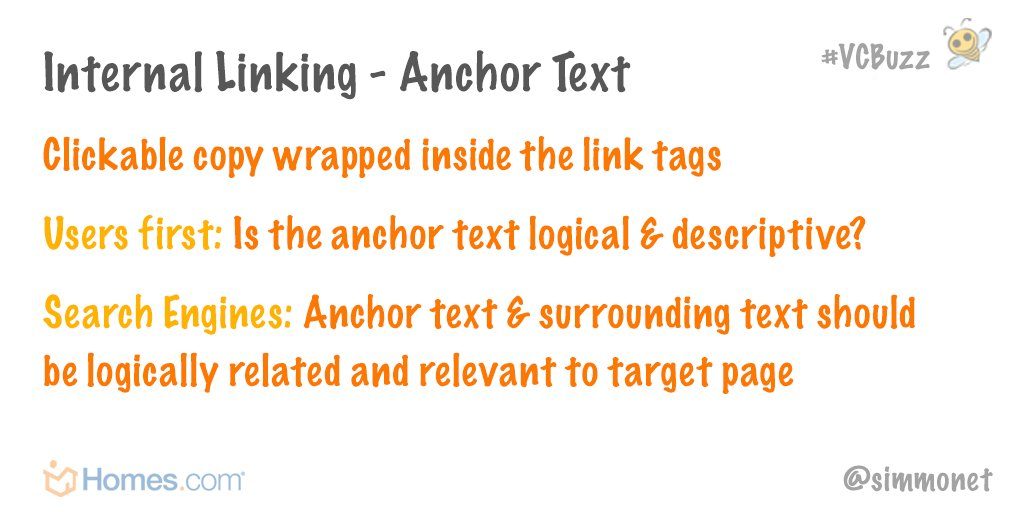 Q5 What are your favorite SEO tools?
Live and die by @screamingfrog @sitebulb @ahrefs @semrush
I must mention @LRTCon and @cemper Link Research Tools are epic in internal linking… learning curve involved
Our previous internal structure chats: